Flat rate
Flat rate to Greece and the European Union, USA,
Canada, England, Norway, Iceland
Voice channels
Unlimited number of users and concurrent calls
Second-based billing
Per second billing from the first second, with no hidden charges and upwards call cost rounding
Cloud infrastructure
Utilization of infrastructure with guaranteed availability> 99.97%. That is an almost 100% optimum functioning guarantee of your company's communication systems
3CX Cloud annual cost from 270€/year
The annual cost of 3CX Cloud Call Center from 270 €/year for 1 up to 12 users with all features active (for the Pro 4 version)
Crystal clear sound quality
We ensure the maximum quality of calls through the privately owned circuits that we have in Greece and abroad
Looking for a new VoIP phone system?
I am starting now
I have little to no experience in VoIP telephony
I use another VoIP provider
I would like to try a better solution
Our Clientele
Andreas Giannakopoulos
IT Manager- ZAKCRET E-shop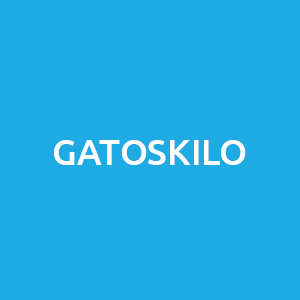 Christos Kounavis
CEO - Gatoskilo.gr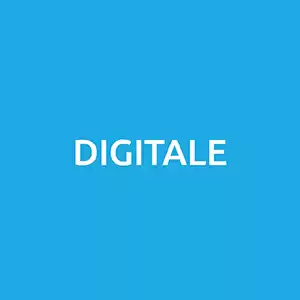 Clio Siragaki
Digital Marketing Strategist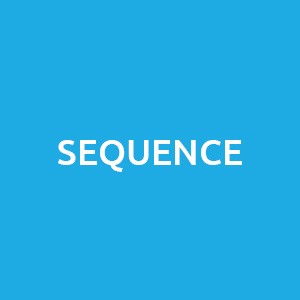 Leonidas Darras
CEO - Sequence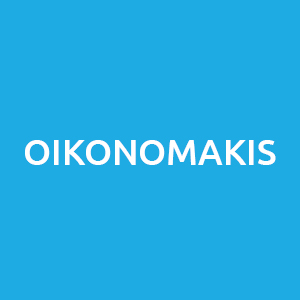 Penelope Oikonomaki
Oikonomakis Global Law Firm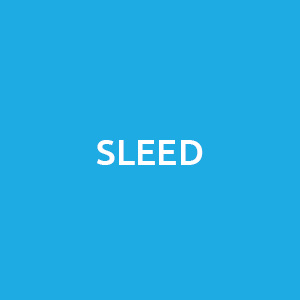 Costas Katsimbas
Financial Manager - Sleed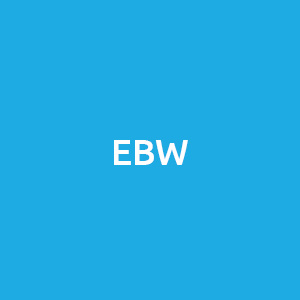 George Balatsos
IT Manager - ΕBW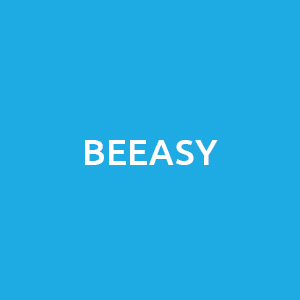 Anastasia Theodoridou
Sales Manager - BEEASY Τηλεγραμματεία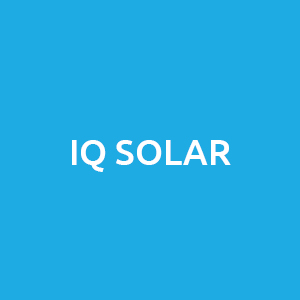 George Kalampalikis
Sales Manager - IQ Solar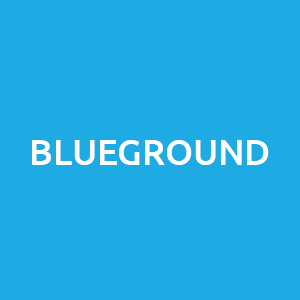 Giannis Marousis
IT Manager - Blueground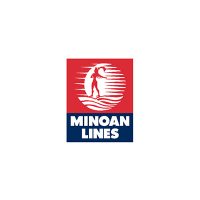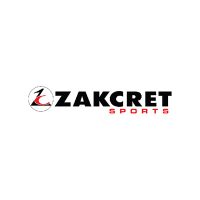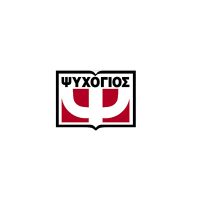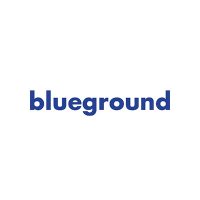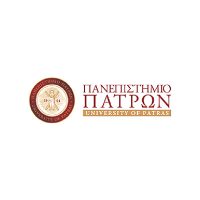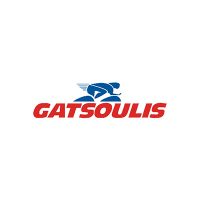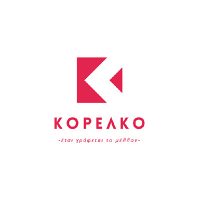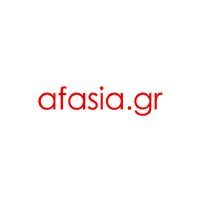 Our Offices
Contact us. We will be glad to assist you.